Chair & Research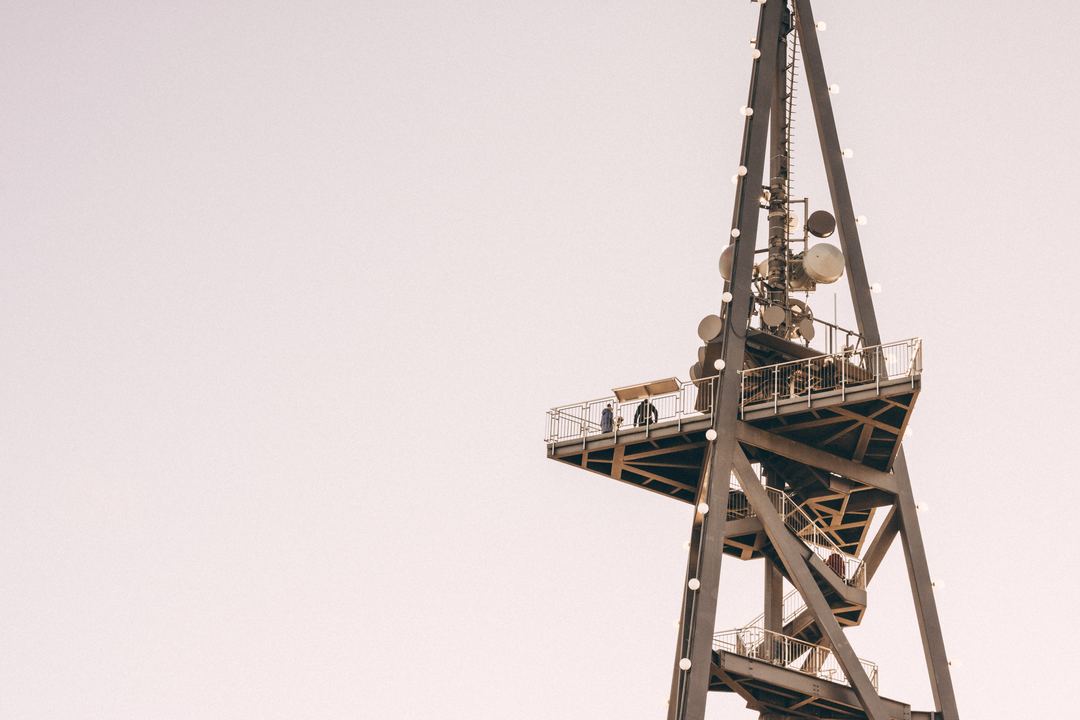 The Chair
The objective of the Vodafone Chair for Mobile Communications Systems at the TU Dresden is to carry out leading-edge research to advance wireless communications technology and solve industry relevant problems related to next generation wireless systems. Thorough fundamental research as well as close industry co-operations are key to the success of our projects. Wireless/mobile communications are driven by three industry branches, namely
Network operators,
Equipment manufacturers and
Semiconductor manufactures,
with each branch having a different view on problems and solutions. Each of these viewpoints is addressed in our research ensuring that the results have practical relevance and significance. The Vodafone Chair thus welcomes industry contacts and partnerships to help meet this objective.
The chair's current focus lies on physical layer research, with a special emphasis on wireless radio network problems (wireless networks capacity), wireless modems (baseband algorithms), RF imperfections and IC implementation architectures. Of particular interest are problems and solutions, which are found in a tradeoff between these focus areas. The large variety of projects and work performed at the chair also aims at encouraging graduates to start their own companies.
Publications
Most recent available publications:
Research Projects & Cooperations
Startups
2023 // fünfeinhalb Funksysteme GmbH
Wireless systems for highly demanding industrial applications
2020 // Advancing Individual Networks GmbH
Planning and operation of 5G campus networks
2018 // Barkhausen Institut gGmbH
Development of an IoT platform
2017 // Sisotech Sp. z o.o.
Home automation
2016 // Metirionic GmbH
Telemetry for IoT
2015 // Commsolid GmbH
Acquired by Goodix in 2018
Cellular IoT chip IP
2014 // Visionaut Vision in Automation GmbH
Machine vision for manufacturing
2013 // Airrays GmbH
Acquired by Xilinx in 2019
Massive MIMO Cells
2013 // CoinBau GmbH
Bitcoin harvesting engines
2013 // exelonix GmbH
IoT solutions
2012 // HighTech Startbahn GmbH
Startup incubation and growth partner
2009 // INRADIOS
Acquired by Rohde & Schwarz in 2017
Satellite communications
2008 // Blue Wonder Communications GmbH
Acquired by Intel in 2012
LTE Cellular Handset Chip IP
2008 // RadioOpt GmbH
Acquired by Vodafone in 2016
Network performance measurement
2007 // Freedelity GmbH
Wireless audio
2006 // In-Circuit GmbH
Module and reference board design
2005 // Dresden Silicon GmbH
Acquired by Signalion in 2007
MPSoC semiconductor IP
2003 // Signalion GmbH
Acquired by NI in 2012
Broadband Wireless HW
2000 // Radioplan GmbH
Acquired by Amdocs in 2006
SON systems
1999 // Systemonic AG
Acquired by Philips in 2002
OnDSP™ based WLAN chip-set
Industry Partner Program
The Industry Partner Program (IPP) facilitates a platform for companies to sustain close contact to on-going research activities at our chair. The sponsoring program provides an opportunity for companies:
to support our research activities,
to enhance teaching, e.g. by giving guest lectures,
to present themselves to students, e.g. by holding workshops and seminars on our premises,
to get in closer touch with our researchers, and
to obtain first hand updates on our activities.