Teaching & Opportunities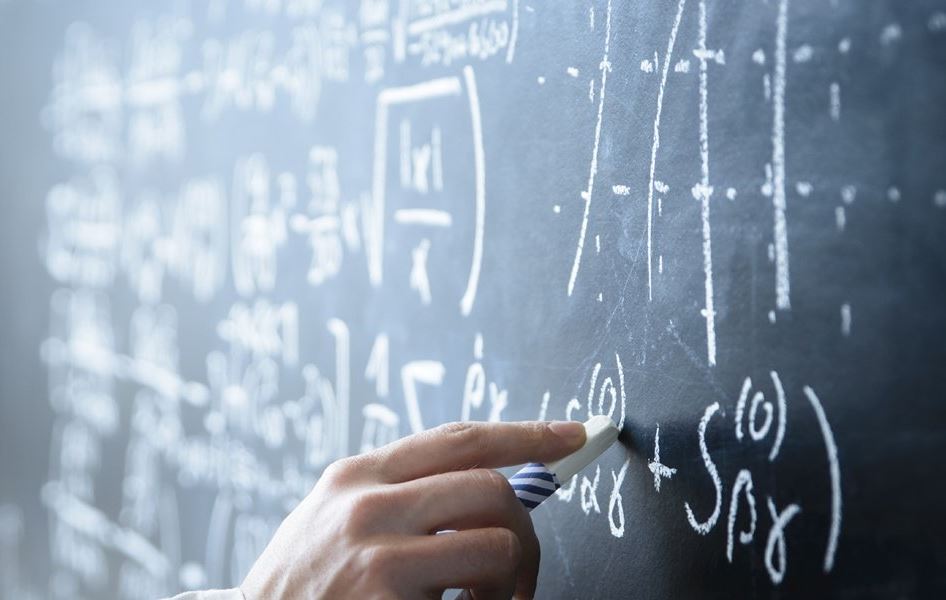 Courses
Summer Term 2022
Winter Term 2021/2022
Master / Diploma Thesis
We currently offer the following thesis topics:
Energy Analysis of Accelerators for Deep Neural Networks

[CeTI Collaboration] Predictive Controller for Tactile Internet Application

Vector Processors for Baseband Processing

Beam Probing in the Absence of Frame Synchronization
Feel free to approach our team for further topics.
Student Assistant Positions (SHK)
We currently offer the following SHK positions:
Baseband Processing Using Rust Programming Language

Unterstützung beim Betrieb von 5 mobilen Campusnetzen

Organisation of two scientific conferences

Flexible PHY/MAC implementation and documentation

Bluetooth development for Android and Linux devices

Markov Chain Abstraction of Communications Channels

Communication Requirements for Robotic Cooperation in Industrial Environments
Research Positions
We currently offer the following research positions:
Entwicklung und Durchführung von V2X Anwendungstests

Entwicklung und Umsetzung von IT-Architekturen

Entwicklung von Embedded Software
PhD / Post-Doc Opportunities
Our chair is constantly seeking highly qualified Post-Docs, Research Associates (WHK, Ph.D. students) and Research Assistants (SHK, graduate students). Please get in touch if you are interested.
PhD Positions: Open positions, application deadline Nov 16, 2021: tu-dresden.de/vacancy/8895
Please ask about other topics/positions.
If you are looking for a position as a Post-Doc or Ph.D. student, are highly qualified and consider yourself to belong to the top 5% of your year, please submit your application which clearly describes your expertise/objective including your curriculum vitae to:
Prof. Gerhard Fettweis
Technische Universität Dresden
Vodafone Chair Communications Systems
01062 Dresden
jobs (at) ifn.et.tu-dresden (dot) de
Please make sure to include copies of your diploma certificate and examination results. Graduate students seeking an appointment as Research Assistants are encouraged to contact our team.